2 tags
9 tags
1 tag
Practise Makes Comics →
Hey guys! So, I've another Tumblr running at the moment where a lot of my work is going. It's kind of a comics blog, less serious stuff than on here but art I love doing all the same. So here's a link for those interested!  And also, I have a couple lino cuts in the works at the moment so keep an eye out ;)
I am deeply sorry that it's been a while since I've posted any of my work on here, I have been busy applying to Universities and drawing/writing comics. When I get back into the print workshop though, this will all change. Thanks guys! :)
12 tags
"Have patience—wait, but do not sit idle; work while you are waiting; smile while..."
– 'Abdu'l-Bahá (via becauseitis)
12 tags
14 tags
21 tags
12 tags
14 tags
14 tags
19 tags
17 tags
12 tags
13 tags
16 tags
17 tags
14 tags
12 tags
18 tags
12 tags
7 tags
Facebook Page for my artwork →
1 tag
16 tags
12 tags
"Sometimes I think that when you get high and when you drink, when you alter your..."
– Sunshine Cleaning (via 1-800-bloodyjesus) I love this, and I loved this film.
"In the last ten years, we've discovered two previously unknown species of human...."
– Warren Ellis » How To See The Future (via nothingman)
I don't understand why 500 Days of Summer is...
freshlysqueezedojsimpson: It's a story about someone who just completely leads somebody else on and leaves them for somebody else. You'd think someone was a dick if they did that in real life. And also, the whole Smiths thing is shit. They both like an incredibly famous band that millions of people listen to, what a coinsidence. Oddly, though, she wasn't really the bad guy. If you...
13 tags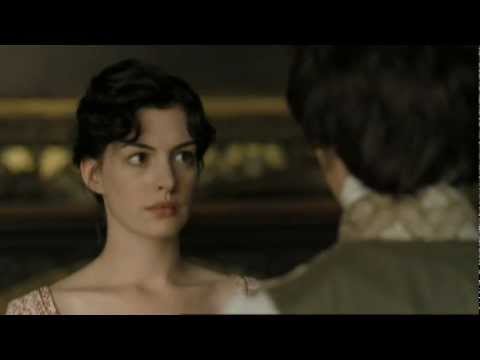 5 tags
13 tags
8 tags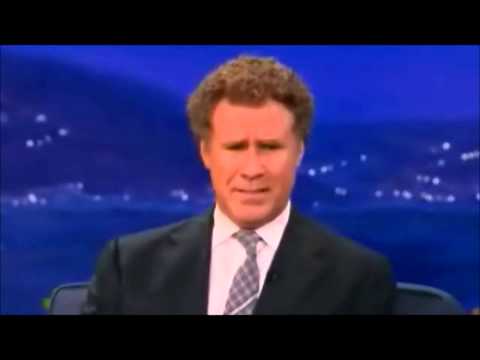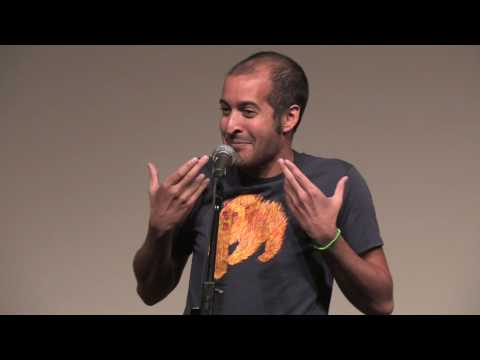 8 tags
6 tags
1 tag
13 tags